Feed and Clothe My People is a not-for-profit organization dedicated to
serving residents of Door County. Our mission is to help those in need
of food and clothing.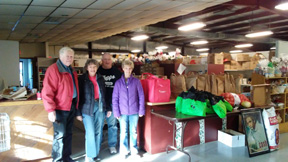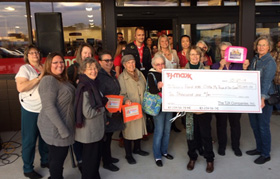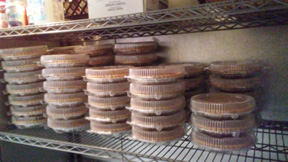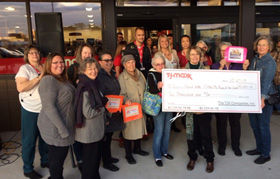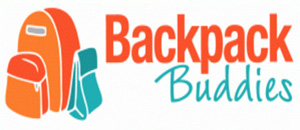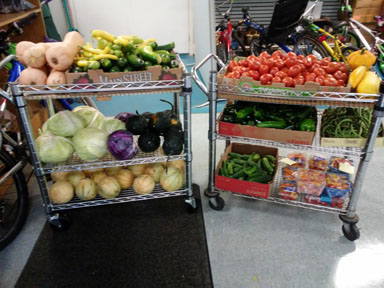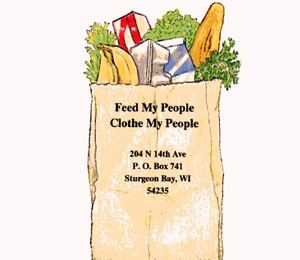 Feed and Clothe My People would like to thank the many shoppers and donors who have supported us over the years. Your support and generosity have allowed us to provide food and clothing to those who need them even during the three months the Thrift Store was closed because of COVID-19.

The Feed and Clothe My People 14th Avenue Thrift Store will return to regular hours and days beginning on Wednesday, July 1. The Thrift Store and the Food Pantry will be open on Mondays and Thursdays from 2 PM until 6 PM. All other weekdays we will be open from 10 AM until 2 PM. We will continue to be closed on Saturdays and Sundays.

All staff, volunteers, shoppers and donors must wear masks and follow social distancing guidelines. The number of shoppers permitted at one time may be restricted. Hand sanitizer will be available.

Donations of clean, lightly used clothes and goods will be accepted at the back door during open hours every day except Wednesday. Food donations will be accepted at the side door every day. Anyone in need of food may call 920 743-9053 when the Pantry is open to make an appointment to pick up food. The food will be ready on a cart, so no contact will be necessary.

Cash donations, food donations, and donations of clothes and goods which are in good condition will allow us to continue to provide food and clothing to anyone who needs them.
Location
204 N 14th Ave
PO Box 741
Sturgeon Bay, WI 54235
Click on MAP
Phone: 920-743-9053

We serve the public without discrimination based on age,
gender, race or religious affiliation. Feed and Clothe My People
is not supported by any Federal, State or local Government.