Feed and Clothe My People is a not-for-profit organization dedicated to
serving residents of Door County. Our mission is to help those in need
of food and clothing.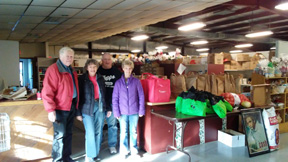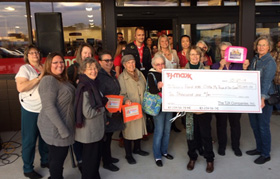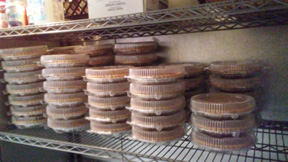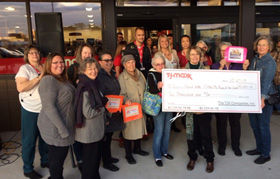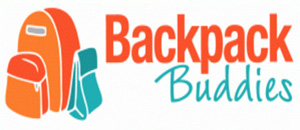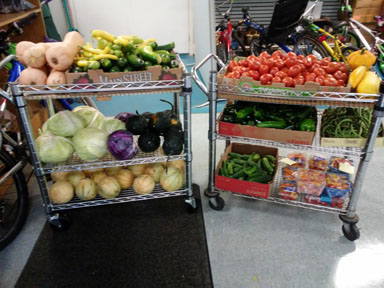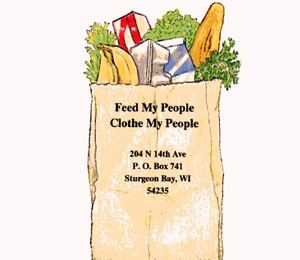 The Thrift Store is open to the public and all proceeds go to support our Food Bank. Purchasing items at the Thrift Store is a great way to support our mission and get a great bargain at the same time.

Monday 2 p.m. – 6 p.m.
Tuesday 10 a.m. – 2 p.m.
Wednesday 10 a.m. – 2 p.m.
Thursday 2 p.m. – 6 p.m.

Friday 10 a.m. – 2 p.m.
We can not accept donated items on Wednesdays.
Location
204 N 14th Ave
PO Box 741
Sturgeon Bay, WI 54235
Click on MAP
Phone: 920-743-9053

We serve the public without discrimination based on age,
gender, race or religious affiliation. Feed and Clothe My People
is not supported by any Federal, State or local Government.