Mission Statement
Feed and Clothe My People is a not-for-profit organization dedicated to
serving residents of Door County. Our mission is to help those in need
of food and clothing.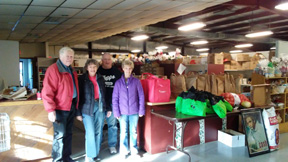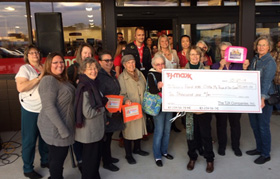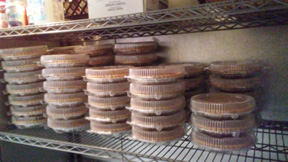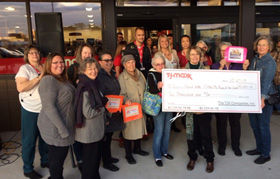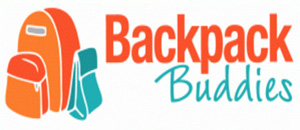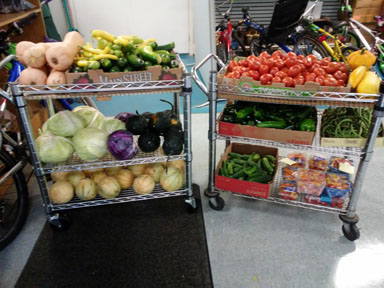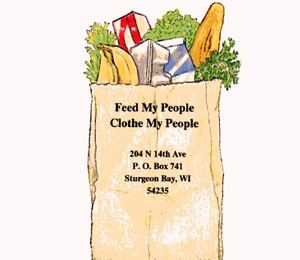 Location
204 N 14th Ave
PO Box 741
Sturgeon Bay, WI 54235
Click on MAP
Phone: 920-743-9053

We serve the public without discrimination based on age,
gender, race or religious affiliation. Feed and Clothe My People
is not supported by any Federal, State or local Government.